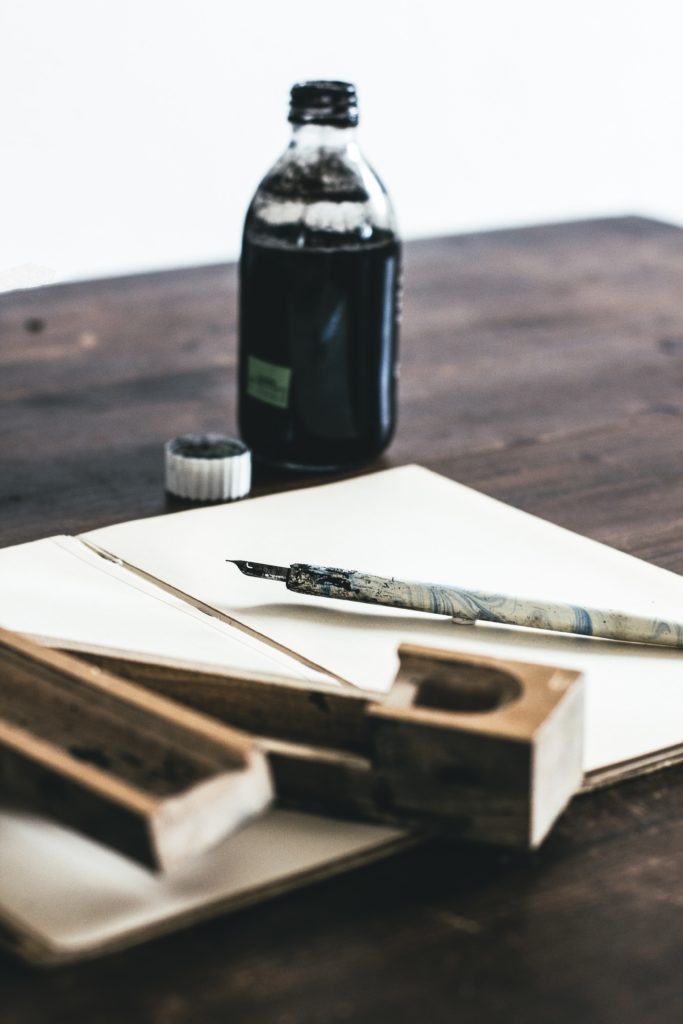 Heard of co-working?
Let's co-create instead!
Start your week by showing up for your creative practice or business alongside fellow artists.

Mondays, 12 noon – 2 pm EST via Zoom


Multiple awards at multiple film festivals
Paid art commissions
Completed stories, music albums, and visual works
2x'ing their 'day job' salary
Sold out collections with four-figure launches
Their first five-figure clients
Five-figure national commercial campaigns
Creative grants, fellowships, and residencies
Their 1st (and 2nd and…) TV roles
Several offers for representation
4x last year's art income
All while working less, finding love, & feeling fulfilled.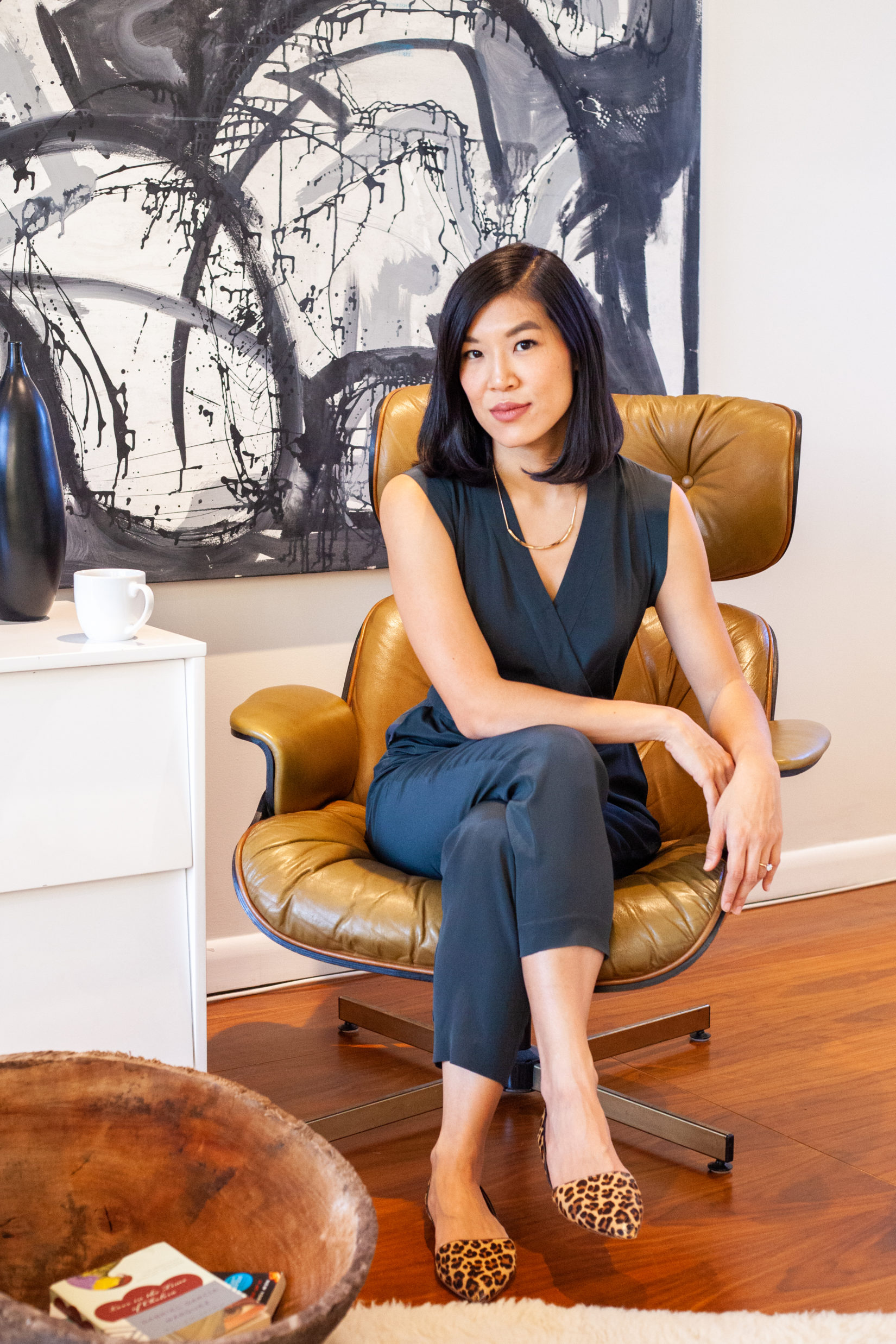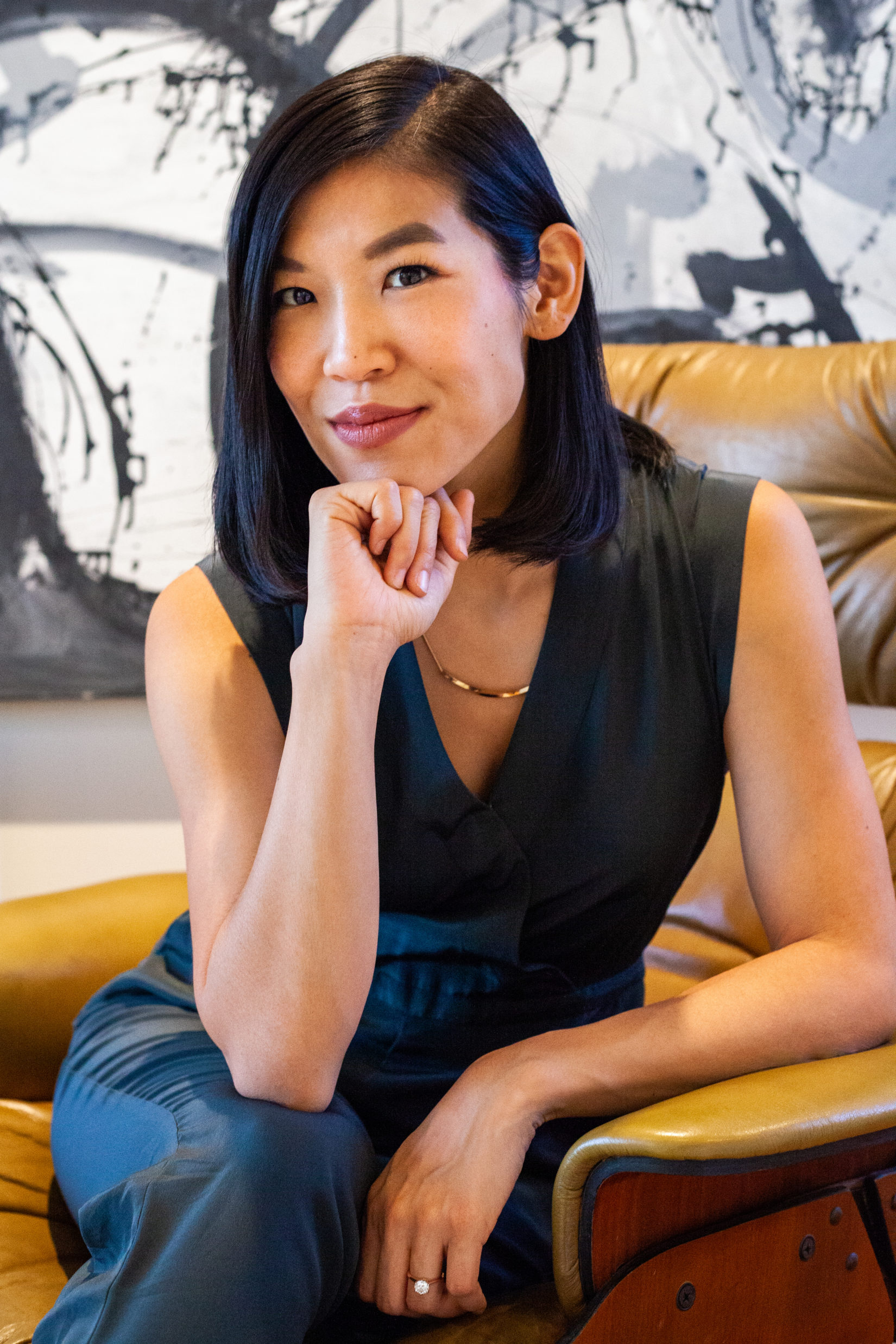 Multiple awards at multiple film festivals
Paid art commissions
Completed stories, music albums, and visual works
2x'ing their 'day job' salary
Sold out collections with four-figure launches
Their first five-figure clients
Five-figure national commercial campaigns
Creative grants, fellowships, and residencies
Their 1st (and 2nd and…) TV roles
Several offers for representation
4x last year's art income
All while working less, finding love, & feeling fulfilled.
Before I started working with Nancy I felt like a blocked artist, a bad life coach, and a woman who only chose the "wrong" partners. But under Nancy's brilliant, loving gaze I let go of the idea that things need to be difficult in order to be worthy.
7 months later, I live in the house of my dreams, with roommates I love, I have the best dating life I've ever experienced, my business is 4X in size, I've made 3X more money in the 1st five months of 2021 than all of 2020 and I am, once again, a working actor. Plus, I am fulfilling a lifelong dream of songwriting: my first song comes out on Spotify in just a couple months.
So many of my visions have become my reality. During this time, I had two 2 TV gigs including a guest star. I became a SAG-AFTRA union member. I booked a world premiere off-broadway play in NYC. I was featured in a magazine. I got my first fellowship and writing commission.

My relationship to money, faith and scarcity altered. I have more savings and support than I ever have. I fell in love. These things and more look very different today than they did a year ago and I am grateful for all the support.
Being a professional journalist, I've always had extreme doubts about my creative abilities to tell stories that transcend facts. I let my anxiety and crippling fear of future judgment trap me while writing a major book proposal.

With Nancy's help, I took a more proactive stance to my craft, through motivational resources, feasible goal-setting, cognitive reframing, encouraging reminders, and just some plain old tough love. I am now writing the book I've always dreamed of.
Before coaching, I was so hard on myself. I was white-knuckling my way through life. Working with Nancy, I've learned to trust my intuition, my intelligence, and my big CEO energy. AND the results are mind-blowing.

I've DOUBLED my salary at my day job. My business is having its MOST PROFITABLE months in 6 years. My relationships are calm and loving. I treat my body with respect. I am finally living the life of a designer, the life I've dreamed of since I was a girl.
Coaching with Nancy is one of the best investments you can make. At my primary job, I 4Xed the amount raised from individual donors in nine months. I produced an event that put $55,000 into women-owned and minority-owned businesses. As a passion project, I launched the first virtual variety show in a series featuring Black, queer, trans comedians, art videos, and mental health resources. The premiere garnered almost 1,000 live views and raised critical funds for a BIWOC owned and operated business that could no longer afford their rent because of COVID-19. I excelled despite the social-political-health turbulence we are facing.